UT Extension of Jefferson County is located in Dandridge which is the second oldest town in our Great State of Tennessee. Our office is comprised of kind, knowledgeable Agents and Program Assistants who specialize in Agriculture, 4-H Youth Development, Family & Consumer Sciences, and Nutrition.
Our mission is to be a resource for Jefferson County's citizens with the latest research-based information to help promote youth development, to provide both family and life skills education, and encourage sustainable agriculture practices that are economically viable, environmentally sound, and socially responsible. We proudly work with farmers, families, youth, and our community in order to improve lives by addressing issues at the local, state, and national levels.
UT Extension of Jefferson County is a unique partnership between the Jefferson County Government, The University of Tennessee, and the United States Department of Agriculture. Through this partnership, we are well-equipped to serve our community with a variety of programs and education for every walk of life, all year long.
Ryan Brown, Agriculture & Natural Resources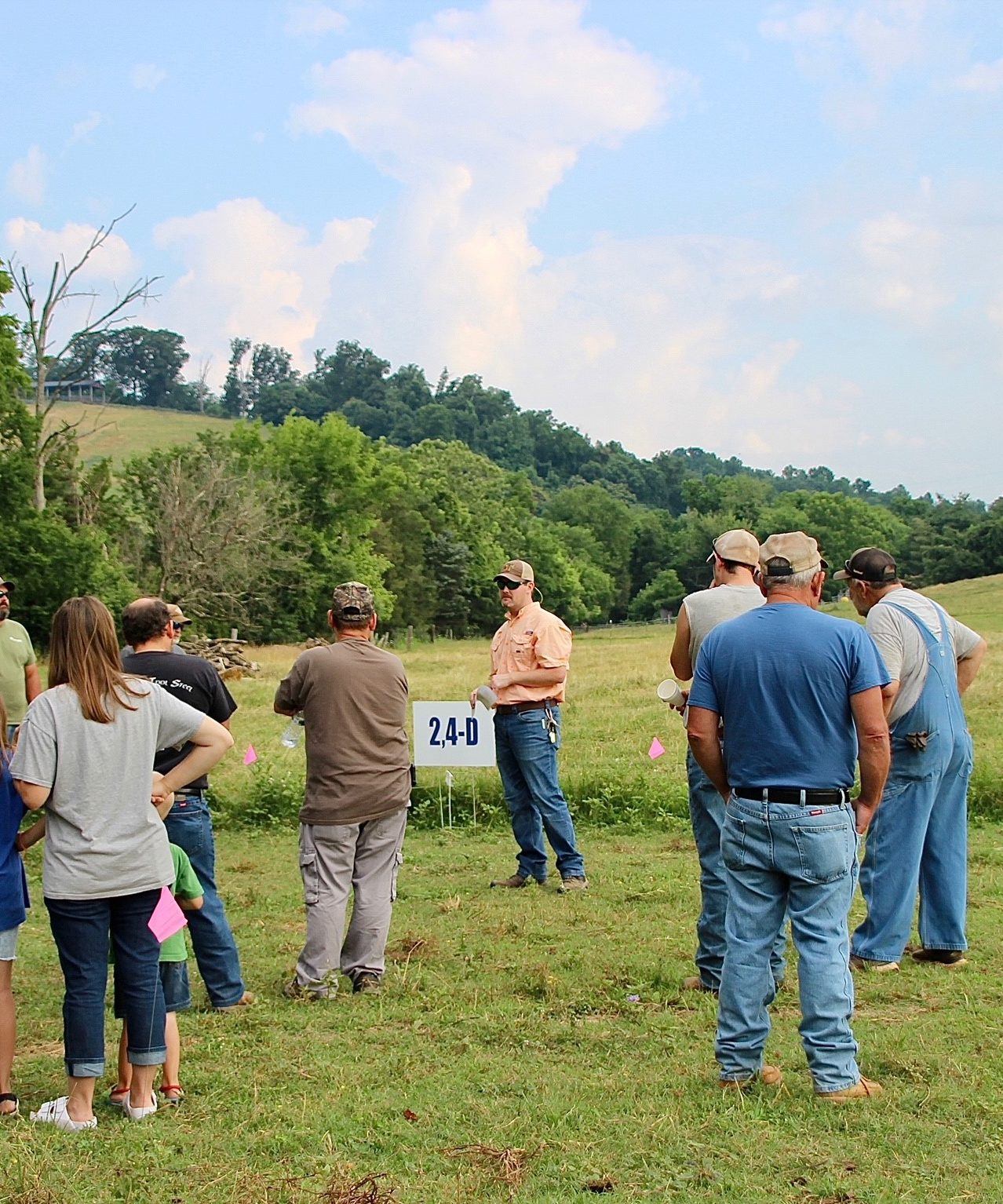 AGRICULTURE & NATURAL RESOURCES
Expand content up
Sarah Vaden, Family & Consumer Science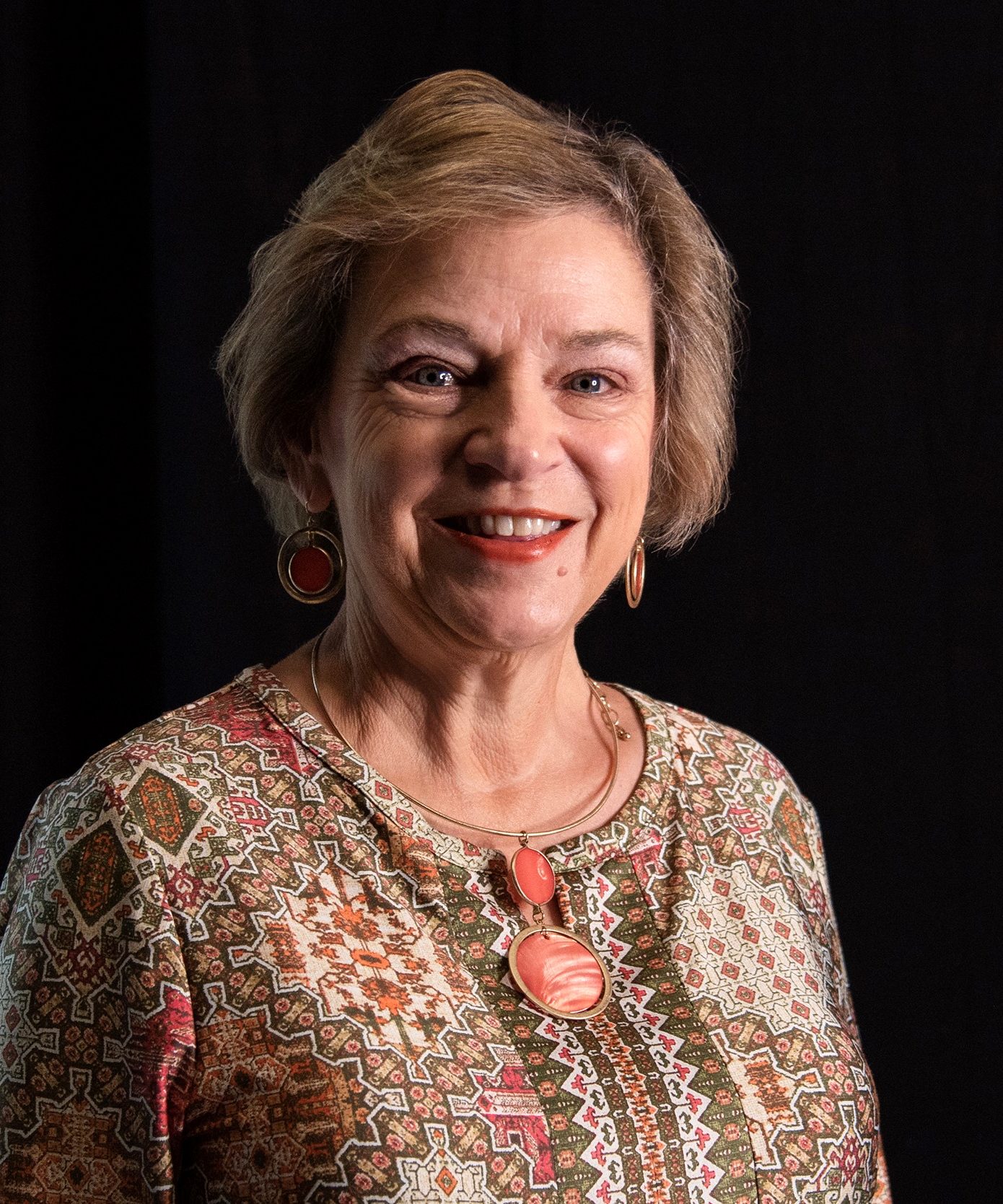 FAMILY AND CONSUMER SCIENCES
Expand content up
Robyn Elswick & Karen Nelms 4-H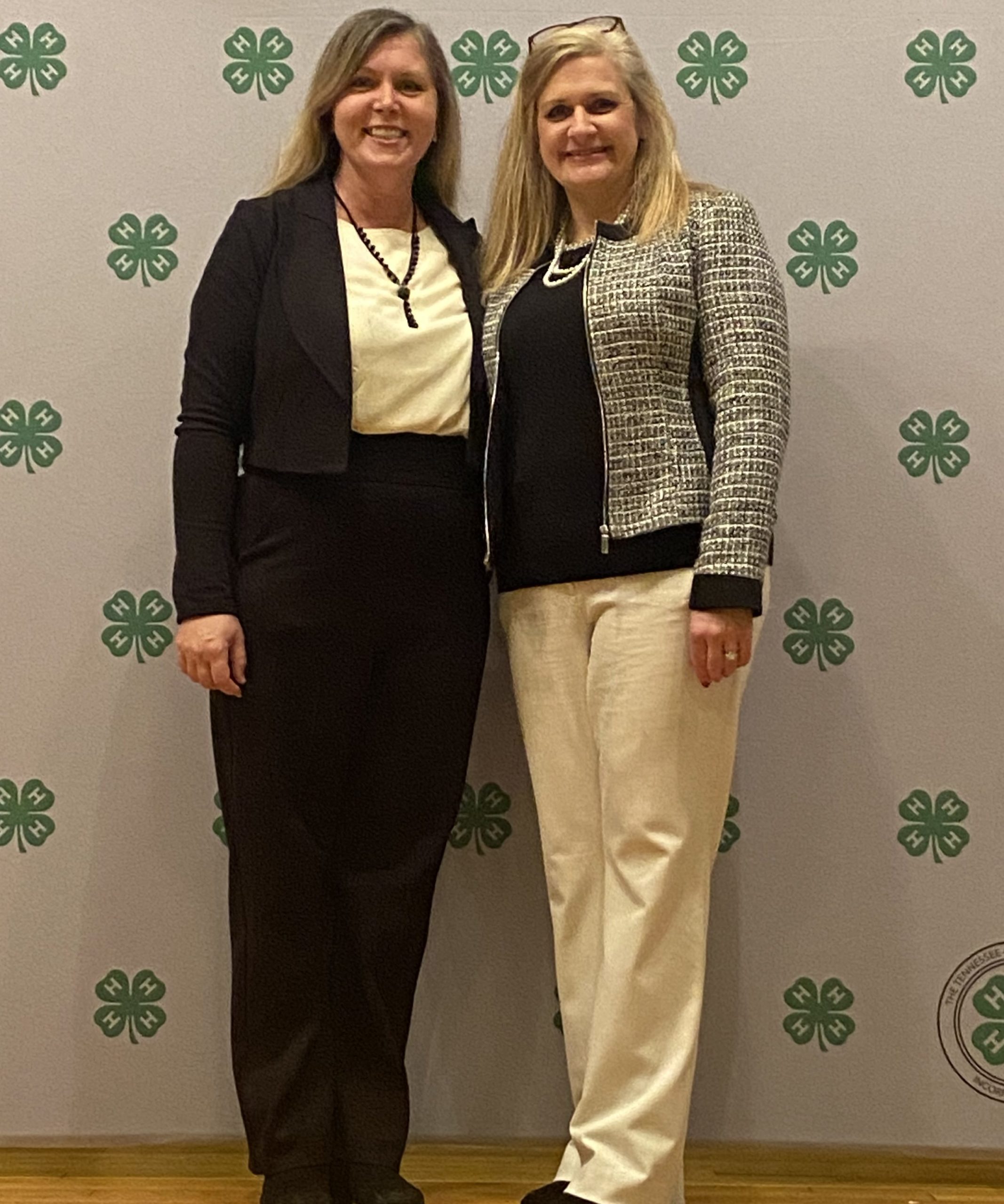 4-H YOUTH DEVELOPMENT PROGRAMS
Expand content up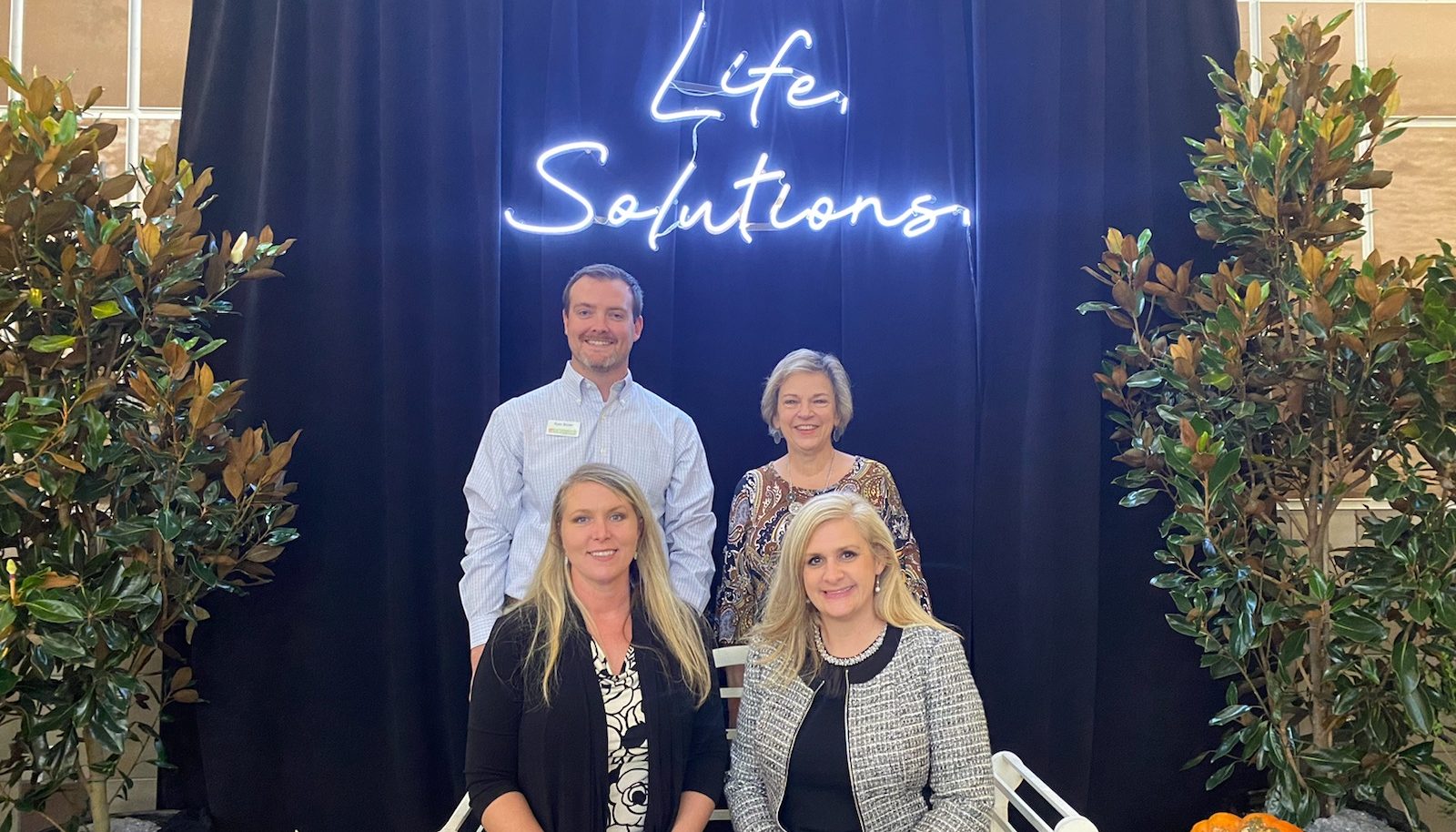 The ​Jefferson County Extension Office is located in Dandridge, Tennessee with Office Hours: 8:00 am – 5:00 pm