Educational programs focus on strengthening individuals, families and communities by addressing critical issues and needs, such as teaching parenting skills, improving nutrition and health, managing family finances, addressing child care needs, and others.
Family and Consumer Sciences provides programming and research-based information in the following four areas below.
Human Development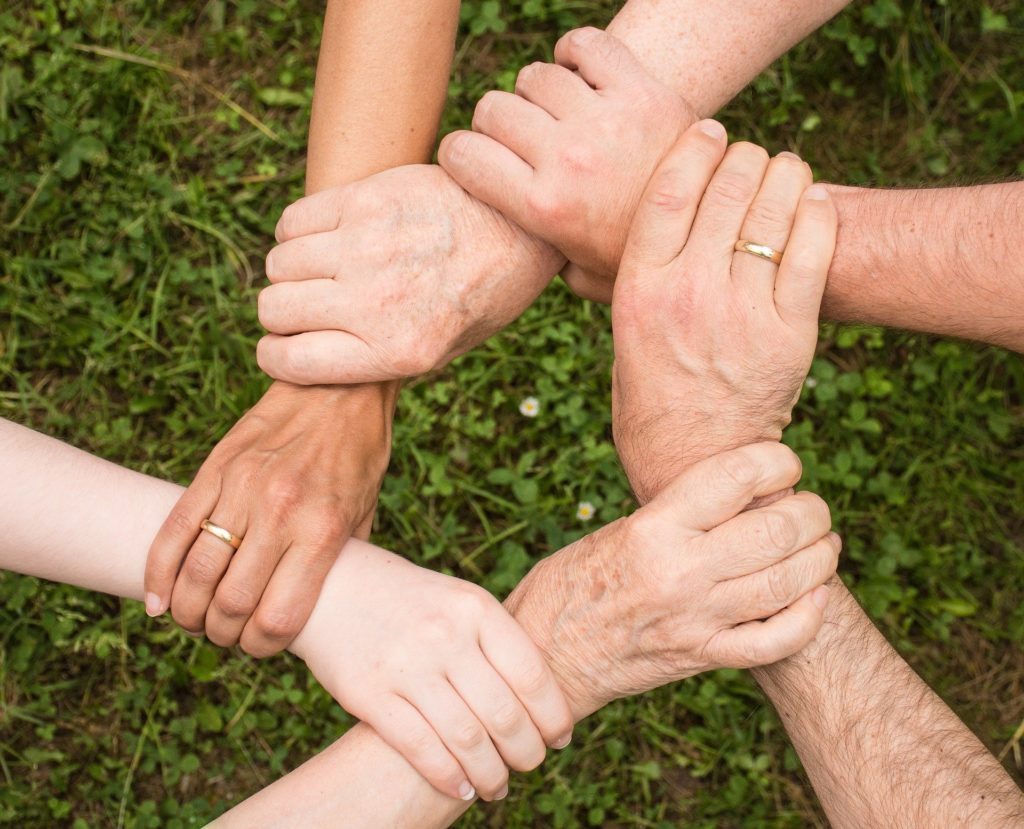 Strengthening individuals and families through education to enhance their emotional, social, and personal development.
Family Economics
Teaching individuals and families skills for resource management and for building and protecting wealth over the life cycle.

The Tennessee Housing Development Agency (THDA) has a spectrum of programs such as Homebuyer Education which will provide Downpayment Assistance to those who qualify based on income including First-Time Homebuyers, Repeat Homebuyers, and Military. For more information and to start your journey towards homeownership, click here.
Health and Safety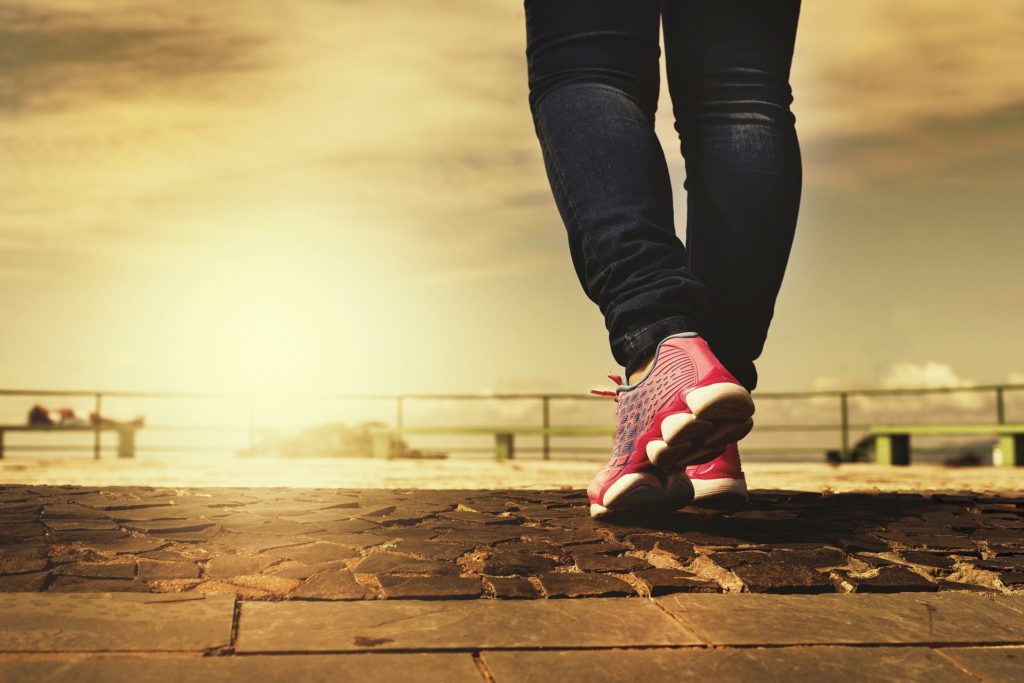 Empowering Tennesseans to manage their health and healthcare in order to live, work, and learn in safe and healthy environments.
Programs Offered vary throughout the year, but have included: Stay Strong Stay Healthy, Walking with Ease, Tai Chi for Arthritis, Walk Across Tennessee, Catch My Breath (Anti-Vaping), and May Marathon
Nutrition and Food Safety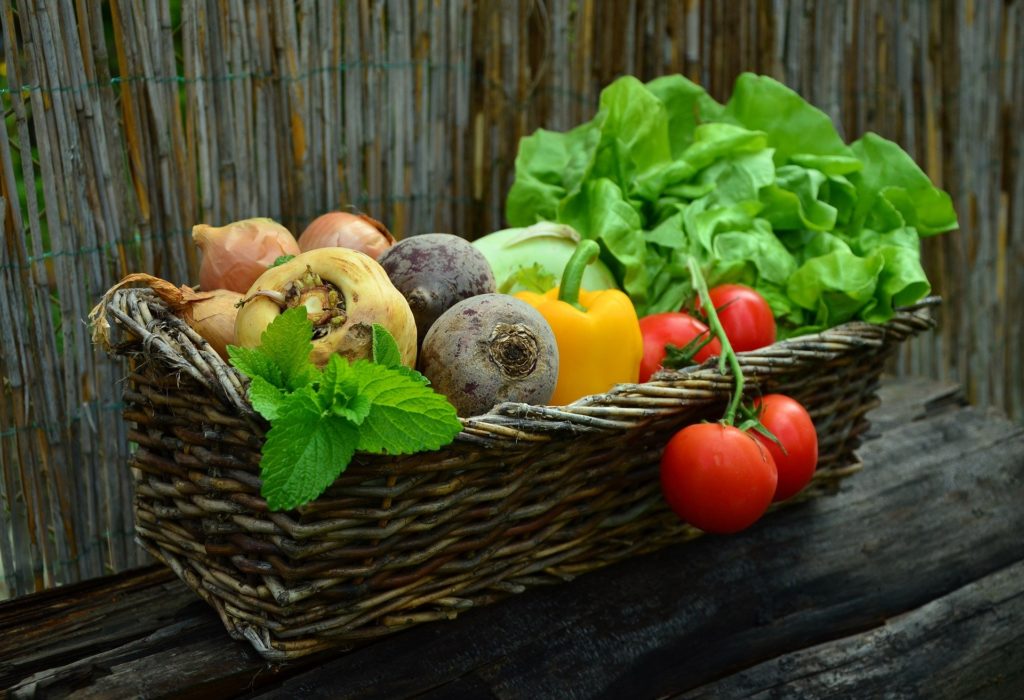 Promoting self-responsibility for health by providing research-based nutrition and food safety education to consumers.
Programs Offered vary throughout the year, but have included: Canning Classes, Dining with Diabetes, Cooking Matters, Cooking with Honey: Nature's Sweetener, and Instant Pot & Air Fryer Demonstration Classes.
For current programs being offered in the county, please call 865-397-2969 or check our Calendar.
If your agency is interested in receiving programming from UT Extension, please call our office.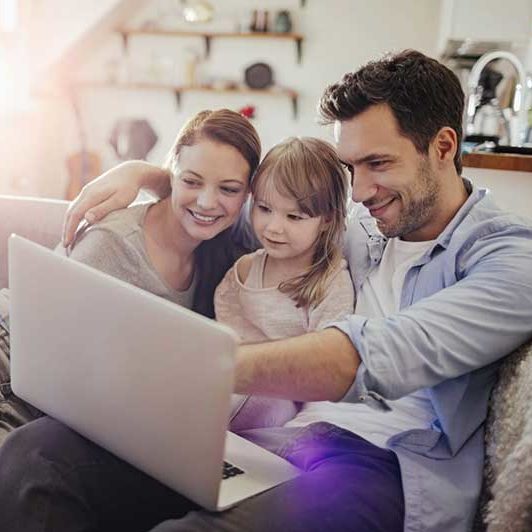 Co-Parenting Education
Expand content up
Parenting Apart – an educational program for divorcing parents. This program was mandated by the Tennessee State Legislature in January 2001.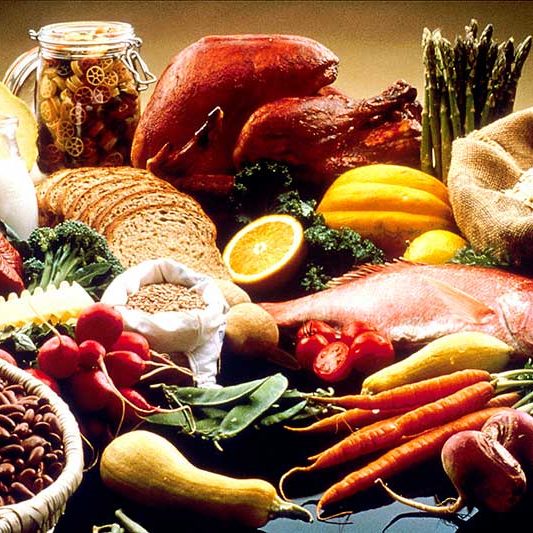 Tennessee Nutrition & Consumer Education
Expand content up
The goal of TNCEP is to teach families how to choose and prepare nutritionally adequate diets.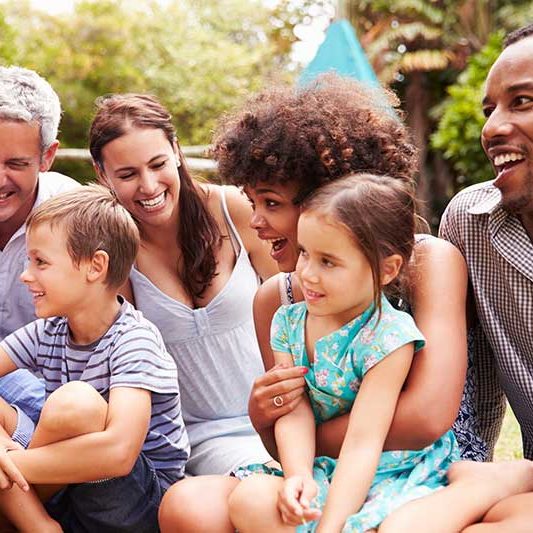 Family & Community Education
Expand content up
Family & Community Education clubs promote a better way of life for all through fellowship.
Contact Information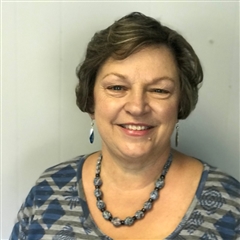 Sarah Vaden
Extension Agent II
Phone: (865) 397-2969
Email: svaden@tennessee.edu
FCS Links
Department of Family and Consumer Sciences, UTIA
National Center for Home Food Preservation