How do I get involved in 4-H?
​4-H is in your child's 4th and 5th grade classrooms during the regular school day. For 6th-12th graders, we offer the Next Chapter Program, On My Own Financial Management Program, and monthly 4-H Honor Club meetings.
We also have Livestock Judging, Project Groups, and Service Projects open to all grades, skill and experience levels. Please contact us for meeting dates and times or to request more information about having 4-H come to your classroom!
The Jefferson County Homeschool 4-H Group meetings are on the 2nd Thursday of the month at the Jefferson City Library from 1:30pm-2:30pm. These meetings mirror what is being taught in the public school classroom so that everyone has the same opportunity to participate in county, regional, and state contests.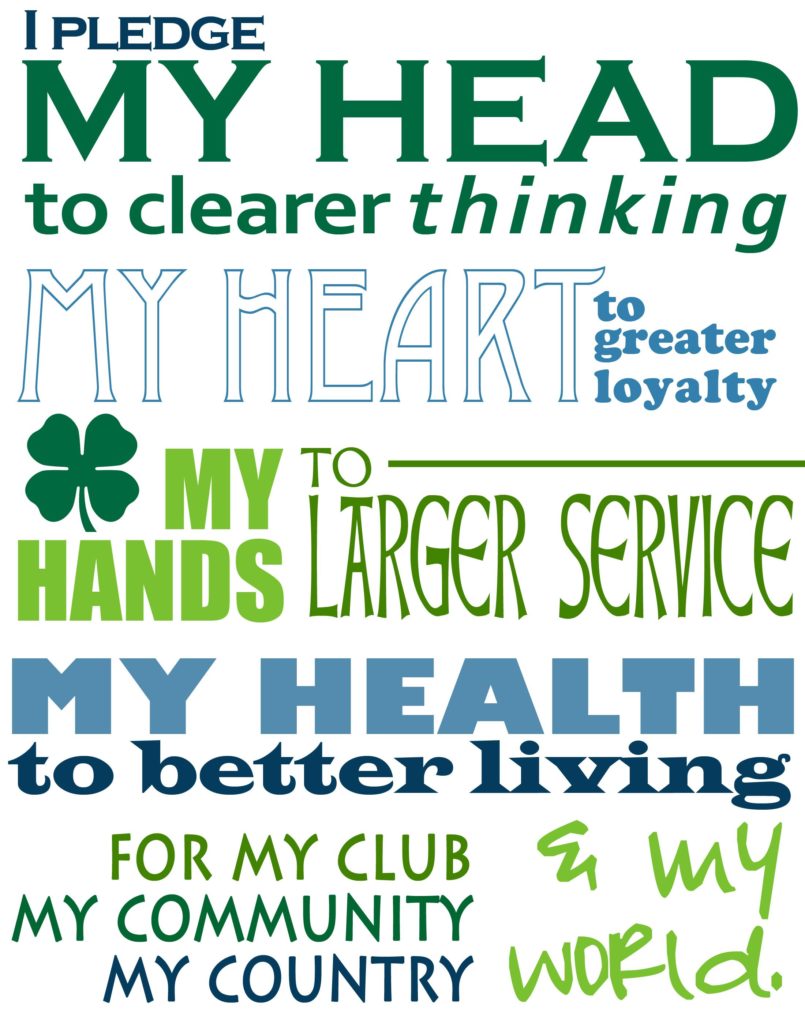 Contests & Camps
Annual Contests include: Speech Contest, Poster Contest, Demonstration Contest, and the Photography Contest. These are introduced and held in your child's classroom during the regular school day. Those who advance then move on to a countywide contest and/ or regional contest. This is super exciting for the kids and their families!
Camps and other opportunities offered throughout the year include: Junior Camp for grades 4th-6th, Junior High Camp for grades 6th-8th, Fashion & Design Conference, 4-H Quilt Camp, Leadership Conference, All Star Conference, Electric Camp, Target Smart Camp (Shooting Sports), 4-H RoundUP, and Tennessee 4-H Congress.

Project Groups & Livestock Judging
The following Project Groups and Judging Teams are currently offered in Jefferson County:
Chick Chain Project
Horse Project
Market Hog Project
Livestock Judging Team
Outdoor Meat Cookery
Life Skills Judging Team
Dairy Judging
4-H Sewing Project Group
4-H Honor Club
Jefferson County 4-H Patriot Shooters Shooting Sports Team​
4-H'ers are encouraged to choose a project or projects and build their knowledge of the project subject material. They also complete activities related to the project area, keep records of their activities, give written and oral demonstrations about their projects, and participate in judging and other contests involving their project.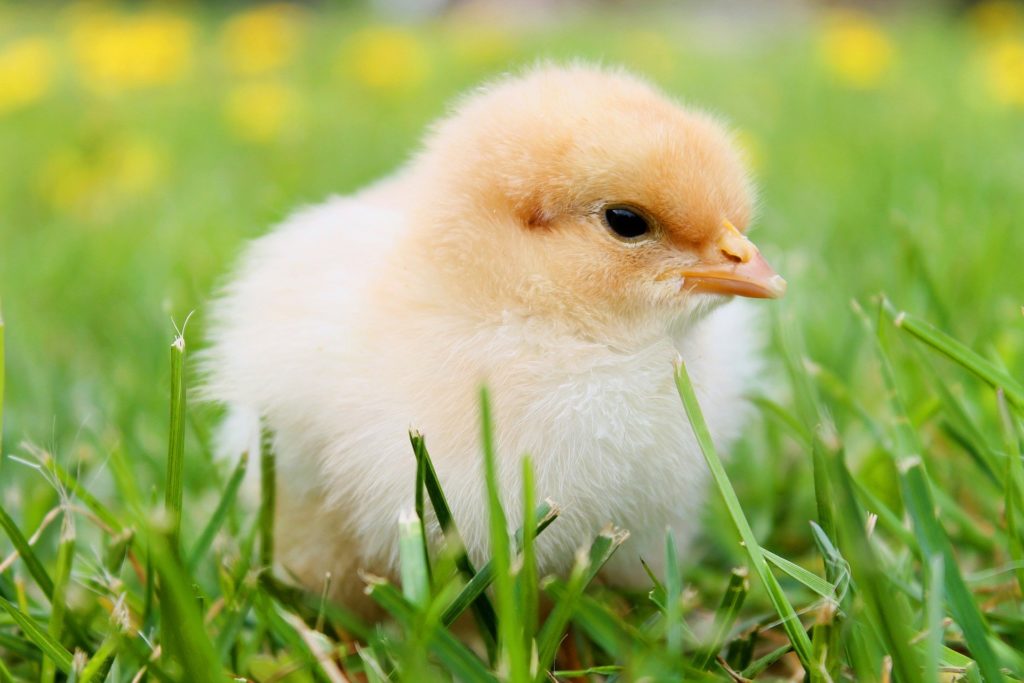 4-H'ers work with parents, volunteers and other 4-H members who share similar projects. In many cases, clubs are formed around a project area, such as county horse clubs. Project work not only increases a 4-H'ers knowledge of a particular subject of interest to them, but project work can also prepare them for a career in that field, such as veterinary science. Scholarships, prizes, awards, and special recognition are also the rewards for project work.
For more information, contact our office:
(865) 397-2969 or email kmnelms@utk.edu
Tell Me More about 4-H!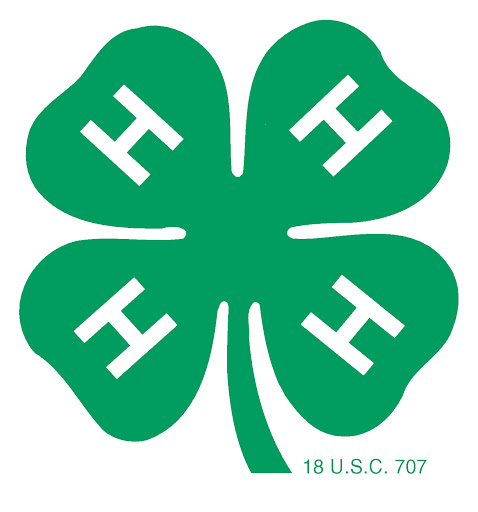 4-H is a unique educational program for students in elementary through high school. It encourages diverse groups of youth to develop their skills and talents to the fullest.​ As 4-H'ers, youth actively participate in activities, events and projects that develop and strengthen life skills. 4-H is open to everyone. Each county has exciting and fun programs!
Youth participate in 4-H through school 4-H clubs, community clubs, special interest groups, after-school programs, camps and many other activities. Although there are many common activities, each county in Tennessee has its own unique programs and areas of emphasis.
4-H encourages diverse groups of youth to develop their unique skills and talents to the fullest potential. Young people participate in 4-H through clubs, special interest groups, after-school programs, camps and many other activities. "Learning by doing" through hands on activities and community involvement empowers 4-H'ers to develop and strengthen life skills. 4-H is a family affair. This includes the parent-child relationship and the extended family of community and state. It is a unique blend of government, private business and volunteers working together to broaden the horizons of Jefferson County's young people.
Contact Information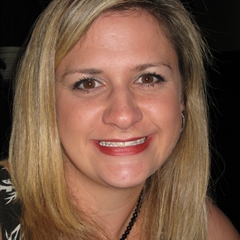 Karen Nelms
Ext Agent III & County Director
Phone: (865) 397-2969
Email: kmnelms@utk.edu​
Important Documents
Activity and Event Acceptance Form – f600a.pdf
Important ​Links